At Zook & Oleson Gardening we believe in the right plant in the right place, that great gardens put on a show in every season, and that good soil - and good design - can save the world.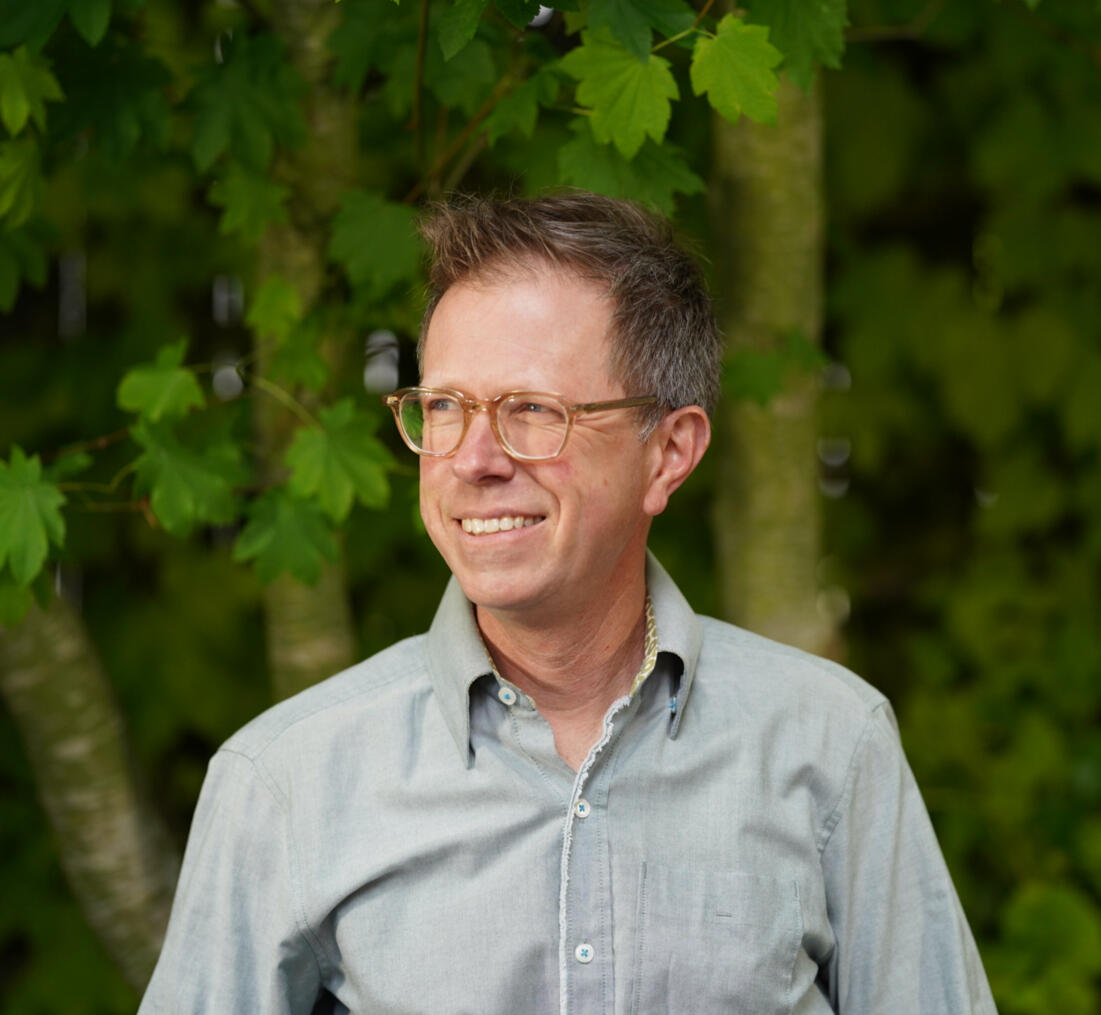 Ben Oleson
Ben is an estate gardener and landscape designer with 22 years of experience in the Pacific Northwest. In collaboration with clients, our large team of trained gardeners, and local suppliers, he delivers outstanding outdoor spaces that are comfortable and beautiful in every season. He comes from a long line of English estate gardeners and thinks that good design is as often what you edit as it is what you add.
Staff
Our team of trained gardeners is the backbone of the enterprise. We pride ourselves on education, low turnover, and continuity of service in the gardens. The managers on site know plant identification, proper pruning timing and techniques, and how to work efficiently and cleanly in the space. With their tenure at Zook & Oleson Gardening ranging from 7 to 20 years, our crew members bring a high level of customer service, plant knowledge, and work experience to every garden. We work on a time and materials basis to eliminate your backlog of deferred maintenance and old punch lists, and to get your garden pruned, tidy and ready to start enjoying NOW.